Save 50% on your water bills!
Get a Greener + Healthier Lawn and Landscape
Be The Envy Of Your Neighbours!
Servicing: Windsor, Essex, LaSalle, Amherstburg, Harrow, Kingsville, Tecumseh, Lakeshore
Why Install Smart Irrigation?
In these changing times of climate, there is a significant demand being placed on our lawns and landscaping.  It has become more and more a requirement to have irrigation rather than a luxury.  With that said, now more than ever, we are faced with resource shortages and need to be focussed on conservation.
Unlike many irrigation systems, a hydrawise, smart sprinkler system has conservation, accuracy and efficiency in mind.
Our irrigation systems can reduce water use by up to 50% in most cases.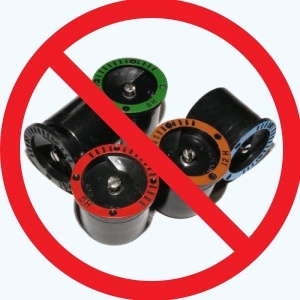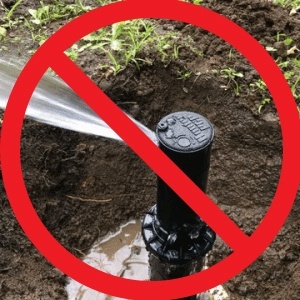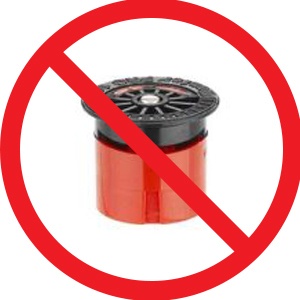 When it comes to efficiency, we are the experts in identifying areas that need improvement.
Thirsty Turf Irrigation specializes in efficient, accurate, user friendly irrigation systems. We also specialize in upgrades to existing systems, we can save you money while enhancing your systems performance.
If you have any of the listed equipment to avoid (see images) installed on your system right now, whether it is brand new or an older install, you are likely paying 50% more than you need for water related to your lawn and landscape irrigation needs. For a list of energy saving equipment that we install, visit our installation page or call us, we can help bring your system up to par!
Check out our annual services
We provide Spring and Fall services on request to keep things running smoothly, check out our services page for details.
We provide professional winterizing services that you can trust. Visit our winterizing page for details.

Pair your newly installed irrigation system and lawn with a spectacular weed control and fertilizer program from our sister company Turf Care Property Maintenance.
Providing one of the most highly rated lawn care fertilizer and weed control services in Essex county.
You'll be sure to have the nicest lawn on the street!
Contact Us To Book Your Service
Or Simply
ASK US A QUESTION